Property Staging Services to Save Money
When you are trying to sell your home or commercial property, the best way to get the most out of the deal is by setting up your space with the help of professional home staging services. Prepare your home to be put up for sale on real estate market. If the property is empty, that look will not help you sell it as compared to a property that has been set up in a manner that will highlight all the spaces and give the buyer a perspective look of what it can be like.
Staging your property that you would like to rent or even sell is an important tool that can improve your chances of getting more out of your property sale. The key is strategic space planning that help creates a good flow of colors and theme through the whole house and showcases the best attributes of the place. Generally, neutral colors and designs used in setting up can help potential buyers envisage how they can use the space on the property.
Economic crises makes the Alberta housing market sales competitive
With the pipeline project on hold, and oil prices going down, and carbon tax on Alberta has caused a lot of job losses and businesses closing down. Due to bad economy, not many people want to invest in properties. There are lots of properties on sale in the market which poses another problem to get a better selling price for your property. In order to entice people to buy your property, it is cost effective to just hire a furniture rental company that offers staging furniture rental services in Alberta. Show your potential buyer how your property is better choice than the one down the road by setting it up with best possible furniture options and themes. Make it stand out without spending a lot out of your pocket. Rent furniture and sell your property by offering better visual perspective to buyer.
Furniture rental companies have staging designers and warehouse where they offer wide variety of inventory of furniture, art & accessories. You can choose from transitional, Contemporary, Coastal and Traditional furniture options without having to create a hole in your pocket. These furniture rental companies are there to assist home sellers and real estate agents achieve the desired look for the property and getting more money than they would on an empty property.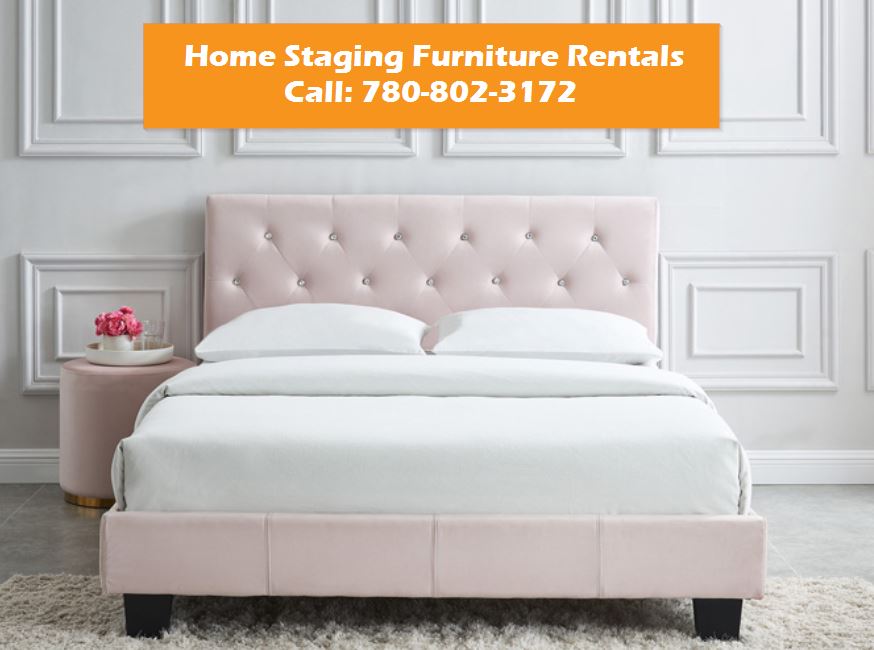 How staging helps in making sales
Professionally staged homes can sell in one month time period or even less.
With furniture rental option, you save money by renting rather than buying expensive new furniture
Staged properties can sell faster and at the asking price compared to otherwise.
Most home buyers like to look at furnished homes than empty properties to give them an idea of space and is more aesthetically appealing
Home owners have difficulty envisioning a house's full potential if it not furnished well
By renting furniture, you can get new, high-end furniture and accessories along with some art pieces to complement the aesthetics of the property and accentuate the property more. Just like real estate developers showcase their new property to buyers by staging homes with the best furnishing options, home sellers can employ the same strategy and make their property sale more profitable by using fabrics and furniture pieces that enhance the design elements of the property being sold.
Visit Splendid Home Staging Rentals and find out more.