Staging furniture to help sell your home FAST

People who are temporarily relocating

Corporate executives on extended business

Students furnishing their temporary housing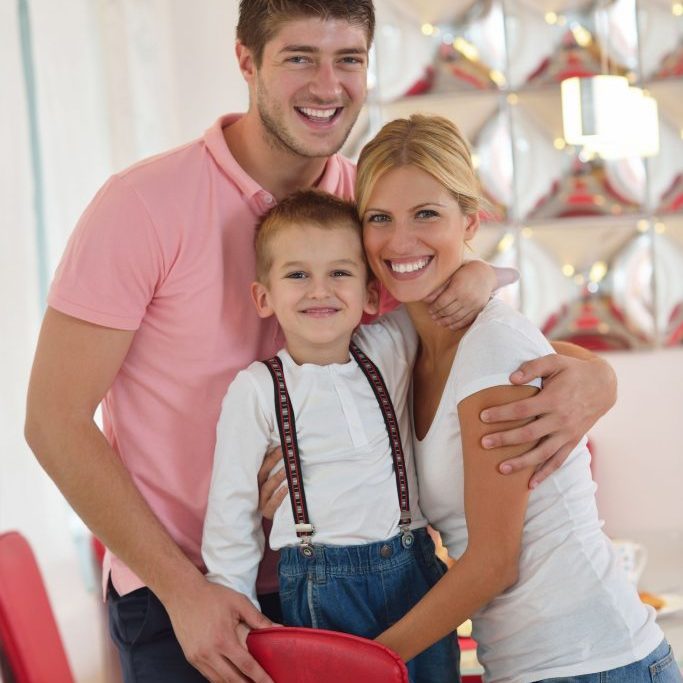 HOW WE CAN HELP
At Splendid Furniture Rentals, we understand that not everyone who needs furniture needs it for an extended time. That's why we offer affordable solutions for those who need short term furniture rentals. We specialize in providing home staging furniture packages and rental furniture packages for temporary relocation. Splendid Furniture Rentals packages include a wide variety of high-quality modern living room, dining room, and bedroom furniture. And, you won't have to be placed on a wait list, as our wide range of inventory furniture is always well stocked and provides enough options for you to choose from.
Browse our rental furniture options below and call to set up an appointment today!
HOME STAGING FURNITURE
Are you staging your home for selling? We have a huge selection of home staging furniture that'll help you make your house look beautiful, earn you a higher selling price and sell your home faster!
Or, perhaps you're searching for a home staging professional to do the heavy lifting?
We have a directory of designers, interior decorators, and home stagers who are already working with us. Let's get you connected!
Need furniture for an upcoming event?
Our affordable name brand furniture rentals are available for both; short term of long needs.