Everyone likes to have furniture of their choice in their home. No one likes to live in a place where furniture does not match their taste. Sure you can live for a short period of time in a place where you have not chosen anything. But over passage of time it starts bothering you and you get more uncomfortable as time passes. Having the right kind of furniture can also affect your mood. Your atmosphere and surroundings can have an effect on you. If you are living surrounded by something that you do not like, it will eventually start bothering you. Comfort is of utmost importance in one's life and having a say in what kind of furniture you decorate your living space with can go a long way towards productivity and peace of mind.
Many at times in life, situations arise where you find yourself having to live in a place over short period of time. It may be that you are transferred from your workplace to a city over a short period of time, thus you have to rent a place. It may so happen that you have to move out of your house for reasons such as flooding or big home repairs. When such situation arises, finding short term rental property is easy but furnishing it can be time consuming and costly. Buying furniture would mean you would have to worry about selling it after or disposing it if you do not find buyers. You can save yourself all this trouble by short term furniture rental. Not only do you save yourself the time you would have to put in to sell it once you are done with it, you also get to choose furniture of your choice at reasonable pricing.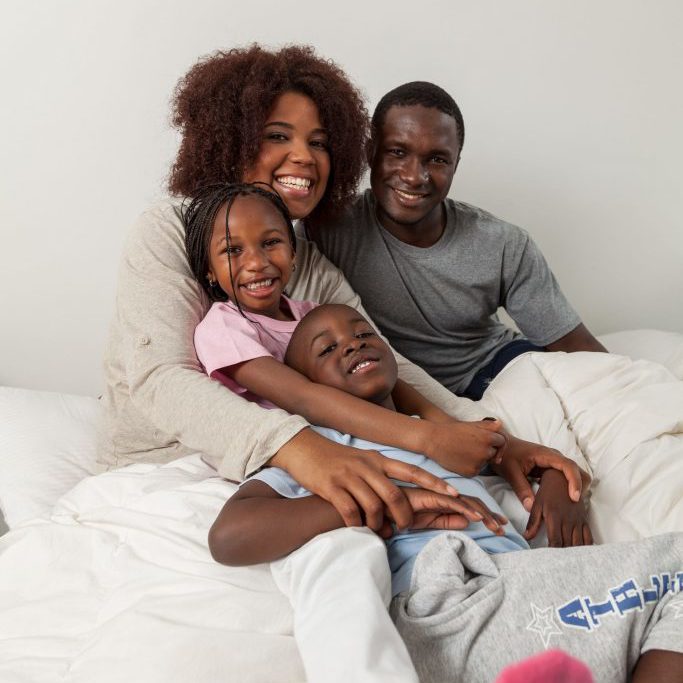 Short Term Furniture Rental
When you have to go to a city for short period of time, be it work related or family reasons, it is not feasible to take furniture with you. You may have to work on a company project in Red Deer for short time period. Or it may so happen that your family needs you in Red Deer for little while. Staying in a hotel can be costly if it is coming out of your own pocket. Even if the company is willing to pay for the hotel, staying in one over some time can get tough. If you consider renting a furnished place for short period of time, you cannot enjoy it after the initial few days because the furnishing is not of your choice. In situations like these, short term furniture rental seems like the best possible solution. Red Deer short term furniture Rental opens up options that make your time in Red Deer comfortable at prices that are worth spending.
Relocating to Red Deer
It may so happen that you have to relocate to Red Deer on temporary basis. Hunting up the right kind of furniture, setting up a house or apartment and then having to worry about selling or discarding the furniture when you have to move at the end of your temporary work can be strenuous. The effort and time that would go into it, and the money spent would make anyone cringe. This is where furniture rental in Red Deer comes in handy. Not only do you save yourself the trouble of having to worry about what to do with the furniture at the end of your tenure, you also get to pick furniture of your choice. With a wide range of furniture brands to choose from, good quality furniture that would please the eye, you get to set up your temporary residence just the way you would like it.
Home Staging Furniture Rental
If you have a property for sale, Furniture rental is the best option for you. Give your property high class and elegant look by renting furniture for home staging. Make big bucks by selling property at top prices by staging it with classy furniture and alluring buyers.
Win-Win situation
When you are renting furniture in Red Deer, you are benefiting from it in a lot of ways. For all those reasons and more, furniture rental is definitely worth the money spent. You get comfort, luxury and homely feeling without any worries about what to do with it at the end. Not only that, furniture rental saves money. Save yourself the trouble and call Splendid Furnishing for Red Deer furniture rental needs.