A house without furniture feels barren and cold. It also has echoes for every sound you make. Besides, the rooms seem large owing to the emptiness. However, with the right furniture pieces, you find that your living spaces begin to look more appealing than before. Imagine going on vacation where you get to live in a rented apartment and choose the furniture. You get a perfect chance to recreate the warmth in your home plus you could also save money in the process. Here are tips you will find valuable while seeking short-term or relocation furniture rentals.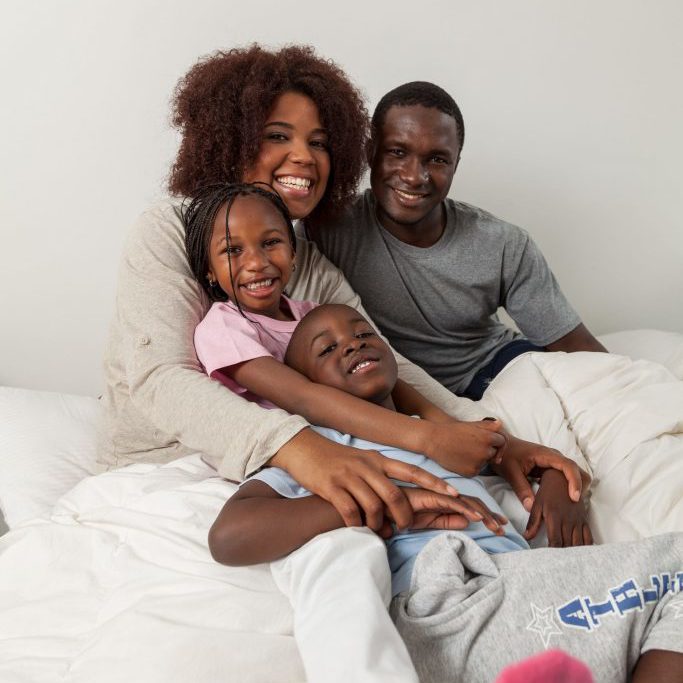 Short Term Furniture Rental
A short-term move does not require the purchase of new furniture. If you calculate the cost of a coffee table, couch, dining set and a master bed, it would add up to a lot. Moreover, why buy all these items when you are in the new location for a few weeks or months? Irrespective of whether you are in the new area as a student or work, convenience takes precedence over everything else. Going the rental way is advantageous in the sense that the rental firm will deliver the items and arrange them in your apartment. On the day you leave or at the end of the rental period, they pick up their assets; no questions asked.
Another benefit stems from the fact that you can choose what you deem necessary. Other add-ons can come later. A rental firm can provide you with an option to furnish on a piece-by-piece basis. Alternatively, you could gun for picking the furniture for each room. Besides, there are combo packages in place that you could choose from without much thought. If you like, and this is the best part, the leaser will avail an interior décor expert or other professional to help you identify different arrangements that fit into the available floor space. They can also assist you to find a combination that aligns with your budget. 
Relocating to Grande Prairie, AB
Often, relocation lasts longer than a short-term visit to a new locality. Considering the costs involved, the wise thing to do is to move in lean, settle down and arrange to ship in your stuff. You might wonder whether a furnished apartment would suffice. However, going down that road could be expensive. Other than the in-house furniture, their owners usually fit them with kitchen equipment and electronics. These aspects make them costly.
Relocation always comes with a host of challenges. There is the culture shock that comes with not knowing anyone or finding your way around. If you add the uneasy feeling of being around new people to that of living in unfamiliar quarters, you could end up stressed and disappointed. However, by renting the furniture items you need, adjustment to your new environment becomes easy. At the same time, you are under no obligation on what to do with it after that. What you need to do is enter into a rental contract that covers a specific duration. Once it ends and you are still around for a while, you could renew the agreement.
Home Staging Furniture Rental Options
Selling a property is tough in this market. By setting up your house in an upscale manner can help you sell a property at top dollars and make more profit than otherwise. Furniture rental companies offer an excellent opportunity for you to set up your home with the best looking furniture for home staging. No buying hassle, just rent and set.
Why opt for furniture rental when you can buy?
There are numerous benefits, but before we analyze them, you must first understand where the situation you are in begins. You are in transition here, and the priority is to find a place to live. Your new abode must be as close as possible to what you have back home. One approach would be to start from scratch which involves:
Buying new items
Setting up your new home
Ending your stay
Selling your furniture
Find a place to store it
Discarding
Considering the wastage, you will be better off taking the rental approach. That way, you get to make "a home away from home" at a cost you can afford while also not compromising on your stay. Furniture rental does not bind you to additional obligations. You merely rent, use, and after that, the asset goes back to its owners.