Procuring new furniture can at times be cumbersome and costly. Things get complicated when you relocate to a new city on work-related duties or are staying in a town on vacation. There is no use buying and trying to resell once you reach the end of your stay. Other than buying, there is another option that you can explore. Furniture rental blends so well into your transition plans. Instead of spending large on furniture that could pose problems disposing of, renting the same is convenient and leaves you with no obligation. Here are two main approaches to furniture rental: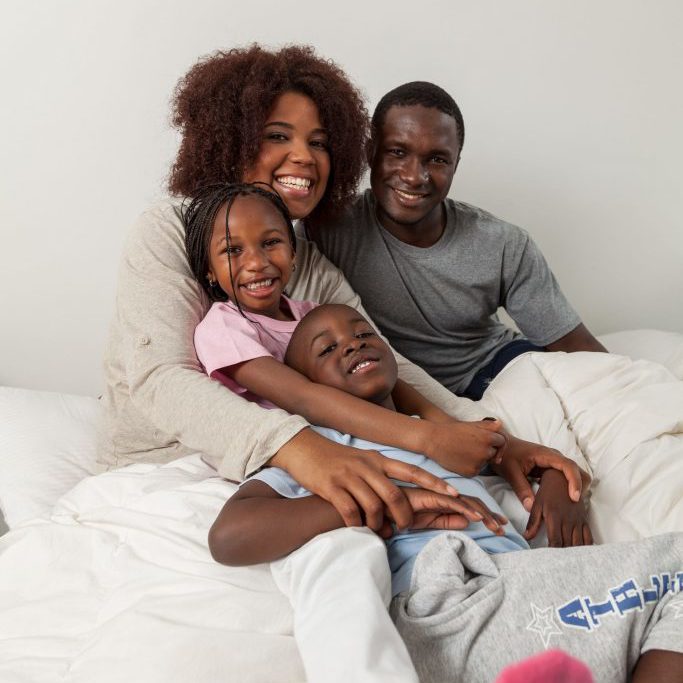 Short Term Furniture Rental
Renting, especially when staying in a remote place, takes away the worry of maintenance. Furthermore, you need not think about preparing the yard to create space. The landlord takes care of landscaping while you focus on enjoying your stay.
Find a supplier that can deliver quickly and arrange the pieces in a way that complements your living quarters.
Ensure that the same company will pick up the furniture at the end of your stay. Doing so saves you money on possible shipping costs.
When it comes to colors, stick to the neutral colored pieces. These will look good when placed indoors as well as outdoors. The idea is to make the environment where you put the furniture seem inviting and pleasant.
For bedroom spaces, choose something that flows with the room's scheme but keeps the appeal. Complement the furniture with the room's interior. Also, go for comfort too; do not lay too much emphasis on décor.
Be keen on the renter's pricing and rental period. Read the terms carefully before you sign the contract and go for rental packages that cover several pieces as compared to per-piece pricing.
Relocating to Fort McMurray, Alberta
Your employer may deploy you on an urgent basis to a new work location. With little or no time to pack or say your goodbyes, you could find it difficult trying to settle down. Fortunately, with a place to stay, whether a house, condo or apartment, renting furniture brings back the comfort you left behind. Considering that your stay is not permanent, buying new furniture would not be a good idea. The move would cost you a lot since you do not intend to be in the region for too long.
Following your recent relocation, your budget may not allow you to have a fully furnished home. On the contrary, why would you invest so much when there are other pressing matters back home? Perhaps you have left a family behind, and they still depend on you for their upkeep. Therefore, go for short period rentals. A complete room package, for instance, is cheaper than piece by piece purchasing.
Home Staging Furniture Rental
Choice of furniture: rental companies allow you to choose what you want. In the end, your place looks as best as it should something that contributes to your overall comfort. Rental companies offer you a choice of either paying for each piece or opting for a package. For example, you could pick one that comprises a sofa, chair, and coffee table for the living room. An ideal bedroom set can include a bed frame, mattress, dresser, nightstand and mirror. If you are moving with your family, you could also add a dining room set.
Dealing with natural calamities: An unprecedented fire outbreak could wipe out your house and everything in it. Flooding causes untold destruction to property. Under these two circumstances, you have no option than to relocate to a temporary place as you ponder over what to do next. Moving to a hotel is costly and often makes you feel comfortable. However, by renting out a home together with a few pieces of furniture, you can rebuild your life on a budget.
To sum up, furniture rental saves you a great deal from what you could have spent in buying. Whether you are on a short-term move or relocating, the concept works both ways.